#digitaltransformation
Our Passion is Shaping the Future
There is wealth of data in the industry to achieve business and manufacturing intelligence targets. Our digital transformation team and data scientists help you to reach your manufacturing intelligence goals.
Plant Metrics (OEE) and KPI Tracking
IIoT Solutions
ERP, MES, BI integration
Cyber Security, Data Security
Meet
Step 1
Understanding Your Needs
Expert Pacpro Automation engineers come together with you and get feedback for your needs. At this point, we believe that a problem can be eliminated with more than one solution and we offer you the optimum solution.
Projecting
Bidding
Digitalization and Industry 4.0
Pacpro Automation keeps the trends of the industry for you. Don't miss our latest articles on digitization, industry 4.0 and IoT.
As General Manager for FLSmidth, I have worked with Pacpro for the last 14 years. This have been within PCS (Process Control) systems as well as electrical supply including services and development of application Software. This has been on large scale international Cement and Mining projects. Pacpro has always been a very reliable and trustworthy partner and they have always kept their promises, even under high time pressure or difficult circumstances. I hope to continue and expand our corporation in the years to come in Turkey as well as other countries. I would like to thank Pacpro Management and team for their great support.
I would like to thank the Pacpro team for your contribution to the projects we have completed together for more than a decade. In addition to professionalism, your flexibility, team spirit and solution-oriented approach are very valuable to us. In addition to contributing to the development of domestic food and chemical industry, we would like to see Pacpro with us in our goals of exporting technology and engineering abroad.


The tough competition in our industry force us to be extremely meticulous and not to compromise when choosing our business partners. We have full confidence that Pacpro will accurately define our needs and offer solutions based on leading technology with reliable systems that are suitable for our challenging industry conditions and sustainability needs. We see Pacpro as a reliable business partner with the professional and quality solutions we have received in the projects we have completed together.
Pacpro Otomasyon has been a long partner for FLSmidth in automation solutions in Turkey and outside Turkey. It's a pleasure to see the expansion of partnership to advanced process optimization solutions, which serve the industry to be more sustainable. I look forward to more success.
I always aim to work with the best partners. Pacpro has never surprised me in this regard. I am extremely pleased with its performance in terms of fulfilling all its commitments on time and properly in the projects as well as post service and support.
Some References Who Prefer Us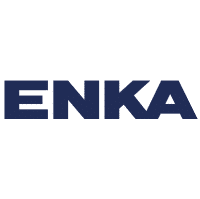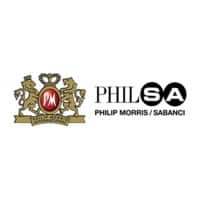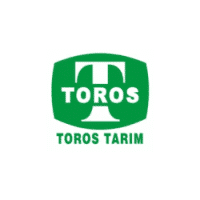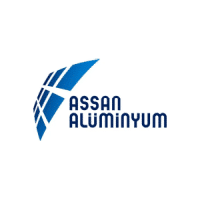 We are With You with Our Solutions All Over the World
Contact Us
Have Questions?
Our expert engineer staff is always here to answer your questions. You can contact us to get technical support or a quote.
Aydinli Mahallesi, Yanyol Cad. Melodi Sok. Bilmo Sanayi Sitesi, No:16 Tuzla
Monday-Friday 08.00-18.00
Weekend Closed